Beware of These 4 Red Flags of a Credit Repair Company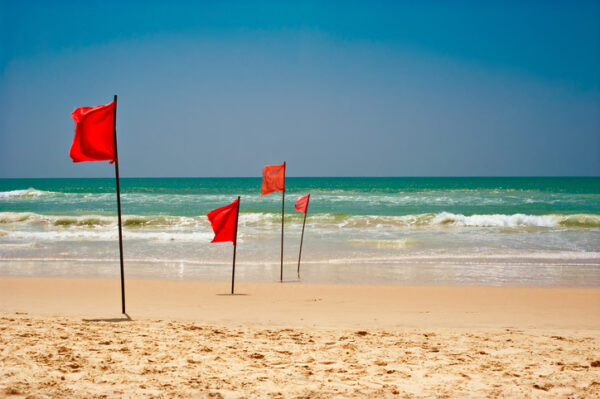 For most people, credit repair is a bit of a mystery.  We even discussed the credit repair mystery in previous articles.  While our process is time-tested and proven, there are still many credit repair companies out there who tend to mislead people with their advertising.
There are very strict Federal laws that all credit repair companies are required to follow, and certain "red flags" can alert you if a company isn't adhering to the law.
Here are 4 things to watch (and listen) for prior to hiring a credit repair company…
Promises or Guarantees.  Any company that offers a promise or guarantee that your credit credit scores will go up as a result of their work is not being honest with you.  Likewise, if they tell you that it will happen quickly, this is also false.  It takes time to legally remove negative credit items from your report and no one can guarantee results.
Unable to Answer Your Questions. You have the right to get all of your questions answered before engaging with a company's service.  If they are unable to answer all of your questions in a way that satisfies you, they could be hiding something.
Failure to Disclose All Information.  A credit repair company should provide you with a written agreement that fully explains the scope of their work along with all costs.  If you don't receive an agreement and have the opportunity to read through it and ask questions, the company is in violation of Federal law.
Generation of False Information.  If a company asks you to create false information, such as a fake Social Security number, or if they suggest that this is part of their process, you should break all ties with them immediately.
After an initial consultation with a credit repair company (which should be free), you should be able to answer these questions:
What specific services will be provided?
How much will I have to pay for these services?
Which of these things could I do for myself?
Is the company being upfront and forthcoming about the services and the fees?
If you've been considering credit repair but just aren't sure if it's the right thing, give us a call and schedule a free consultation.  We'll explain our process in full detail and give you the information you need to make a wise financial decision.