Credit Repair: It's Not a Mystery, It's a Process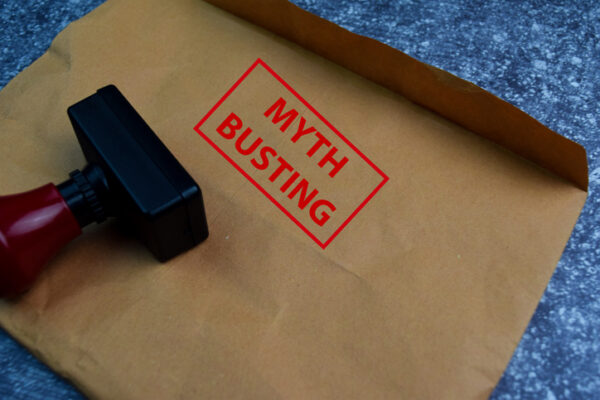 Sometimes, when people hear about credit repair and the stellar results we tend to get, there is a "too good to be true" attitude – and we understand why.   The results we achieve sometimes to seem like they are too good to be true and therefore, the assumption is that we must be exaggerating, doing things that aren't quite "above board", or maybe even lying about our success stories.
And for folks who aren't familiar with how credit repair works (and that's most people), we completely understand why they might think that there is more to this story.
Well, there is – but it's not a mystery, it's a process, and we have no problem explaining it people.  So here's the deal…
When a creditor or lender (such as a credit card company or a home/auto lender) reports something negative to the credit bureaus, you have the right to challenge that negative item and make that creditor PROVE that it is accurate.  Now, you MUST submit that challenge correctly and according to the guidelines set forth by the credit bureaus, which we do.
Then, once this is done, the credit bureaus have to reach out to the creditor and request that proof of the negative item be submitted.  At that point, the creditor is "on the clock" as they have a limited amount of time to respond to the bureau's request.  More often than not, the creditor can not comply with the timeline and the credit bureau will remove that negative item.
That's it!  Definitely NOT a mystery and there's no exaggeration on our end.  All we need to do is follow the rules to achieve success, and this is what we do with every client!
We'd be happy to provide you with a more detailed explanation, simply call our office and schedule a consultation.  If you are a Realtor and would like us to do a presentation for your office to explain this process, we'd be happy to do so.