DCR Takes Credit Repair to the Next Level by Partnering with CredEvolv!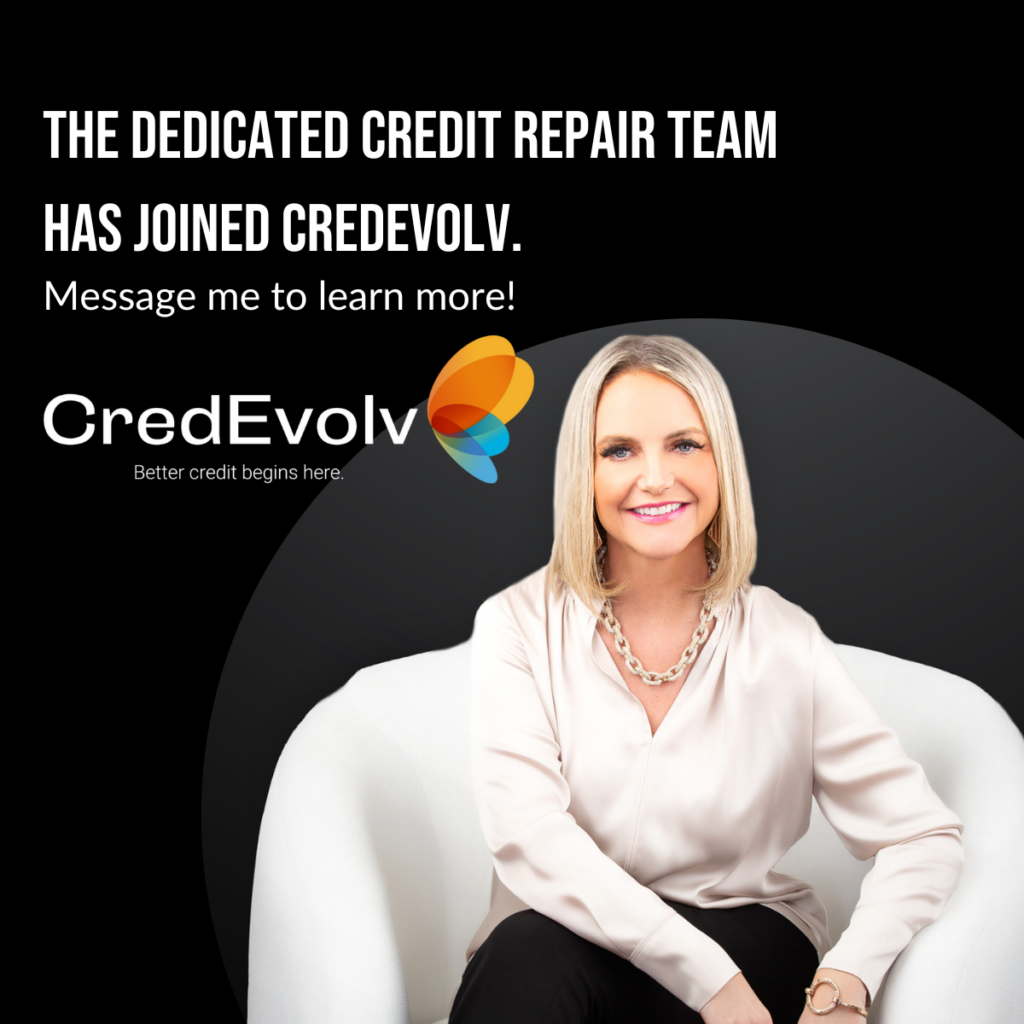 Sometimes, you need to close one door and strategically choose another open door to walk through. While I've built my reputation on trust and transparency, I've seen the writing on the wall for the for-profit credit repair industry for a while now. It's unfortunately rife with bad players, who opportunistically take advantage of people in unfortunate circumstances.
I knew that to help more people, I was going to have to embrace change, and so – after many months of careful due diligence – I've made a career move. This move will benefit myself, my team, our clients, and of course, our valued partners. It's a change that for-profit credit repair companies are going to have to make if they want to remain in compliance, and ultimately, in business.
The Dedicated Credit Repair team has joined CredEvolv, a fintech platform that connects consumers, lenders, and nonprofit credit coaches to help consumers improve their credit profiles in an average of 6 months or less.
After numerous meetings with the CredEvolv Executive Team, I knew their platform was the ultimate way forward, for me to take care of my referral partners and clients. Their extensive network of nonprofit credit coaches are experts at providing credit education and truly helping consumers improve their credit situations for life.
As Executive Vice President of National Sales, I will work alongside CredEvolv's leadership team to further our shared values and vision for this industry. My clients and partners can expect to receive the same excellence in service they're accustomed to, plus enhanced technology that directly connects lenders and nonprofit, HUD-Certified credit counselors. We call this our high tech / high touch approach.
I invite you all to follow CredEvolv as we help more consumers achieve financial well-being. Reach out to me to learn how to partner with us, or if you know of someone who would benefit from our offering.