Get Your Credit Report
From one of our recommended vendors.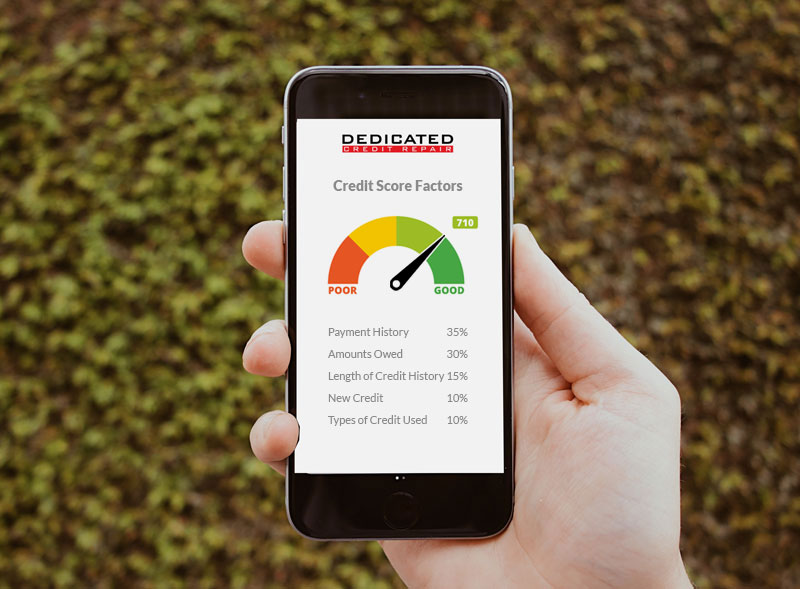 Send Credit Report Password
In order to stay compliant with the Department of Justice, a consumer must obtain a copy of their own report. Once you have obtained a copy, please submit your login information, including the last 4 digits of your social security number.

Schedule A Consultation
A consumer's credit profile is as unique as a finger print.  Therefore, it is imperative that each client receives a free consultation in order to determine eligibility into our program.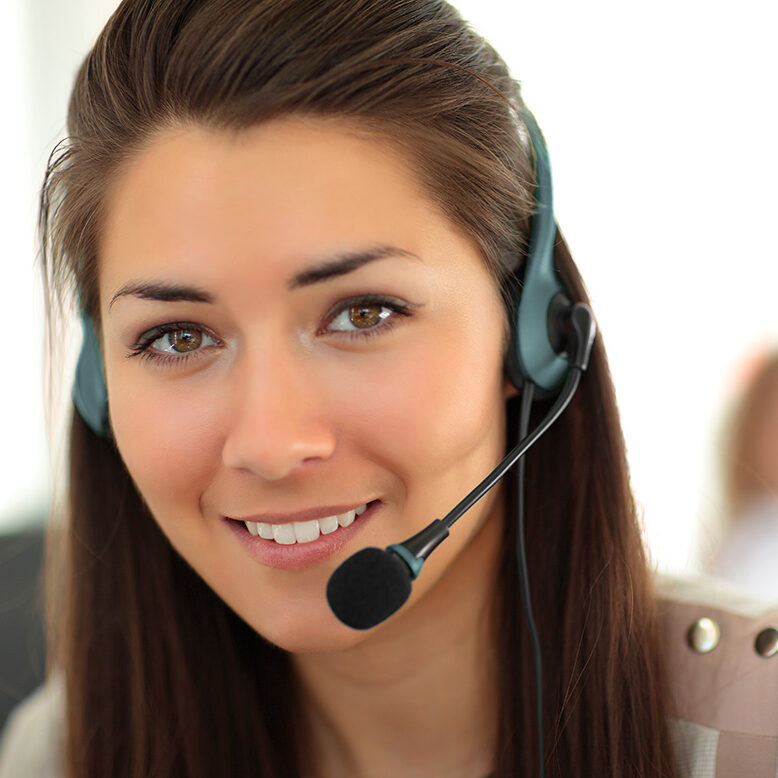 EZ PAY MONTHLY Program
$299.00 One-Time Campaign Creation &
$109 Per Month/Per Person payment option
EZ PAY is our most popular program.
Collection Resolution Coaching
$99.00
After 90 Days
Learn how to negotiate settlements