When NOT to Use Your Debit Card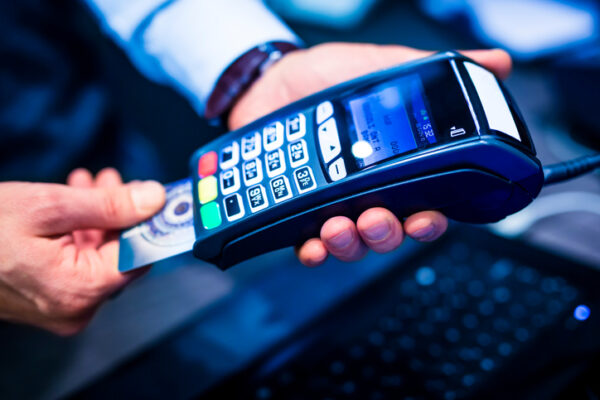 How often do you use your debit card? Do you use it when you travel?  Do you use it in places such as gas stations, convenience stores, for online purchases, or anywhere that may have "less than optimal" security measures in place?
One of the risks of not having a few credit cards available for use is that identity theft is on the rise. When we use a debit card we are also allowing identity thieves to potentially gain access to our checking/savings accounts.
Most banks have well established procedures in place to protect consumers in the event of un-authorized purchases, however, it is much easier and less scary to use a credit card that is not linked to your personal checking.  If you do end up in a situation where your card number is stolen, a credit card company can give you instant credit and suspend the fraudulent charges immediately.  Conversely, when your debit card number is compromised it can take days or even weeks for a bank to credit the money back to your account.  Most of us can not afford to be without those funds while the bank completes its investigation.
As a general rule, you should avoid using your debit card any time that you are not 100% sure of the merchant, their business, or their ability to keep your information secure.
If you have credit challenges and are having trouble getting approved for credit cards, now is the time to let us help you!  We don't encourage clients to accrue debt, but we do encourage client to use credit cards wisely and especially in situations where a credit card provides an added layer of protection.
Do you have questions or need help improving your credit scores?  Contact our office for details regarding out credit repair program.