What is FICO Resilience and Why is It Important?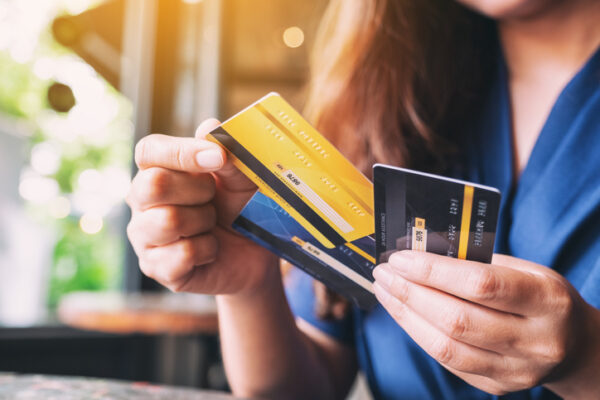 In the past year, tens of millions of people have lost jobs and suffered financial hardships as a result of economic shutdowns during the pandemic.
Concurrently, and not surprisingly, the credit scores of millions of Americans have also plummeted.
In response to this volatility, creditors have developed a new method of predicting how likely a person is to continue paying their bills as a result of an economic downturn.  They are referring to this as "FICO Resilience" where a consumer is assigned a score between 1-99.  As opposed to actual credit scores, a LOWER resilience score is actually better than a high one.
Here's the breakdown:
1–44: More resilient to changes in economic conditions
45–59: Moderately resilient to changes in economic conditions
60–69: Sensitive to changes in economic conditions
70–99: Very sensitive to changes in economic conditions
Scoring considers factors such as:
Low total balance on revolving credit in comparison to limits
A lower number of open, active credit accounts
Fewer hard inquiries within the past 12 months
A longer credit age, which indicates more experience managing credit
You can keep your resilience score down by refraining from opening new credit accounts and keeping your revolving account (credit card) balances low.  It is worth noting that following the advice we have been giving clients for years will keep your resilience scores down.
More and more creditors will begin to consider this score and use it in determining if they should grant credit to a consumer.  If you have questions or concerns, feel free to contact our office.