What Exactly is "Loan Forbearance?"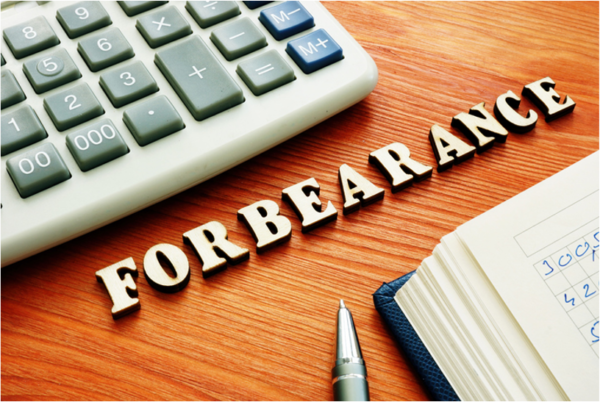 We receive questions from people asking about loan forbearance and what they should do if they are unable to make their mortgage payments.  It has become increasing more common as a result of the economic downturn from the pandemic.
Here's a simple explanation…
Forbearance is a postponement of your payments, typically due to a financial hardship, unexpected medical situation, or a major event that has made it impossible for you to make your loan payments.  Lenders may grant forbearance as a way of avoiding foreclosure with a mortgage, but we've also seen forbearance granted for things like student loans.
But there are a number of things you need to understand before you agree to a forbearance:
Forbearance is NOT loan forgiveness.  Your lender will still expect you to repay the loan in full.
Forbearance might result in additional fees, interest, or penalties.  These could get tacked on to the end of your loan.
You will almost always be required to show documentation of your financial hardship.  A lender won't grant you forbearance just because you call and ask for it.
There are different types of forbearance and different ways for a lender to collect all of the past-due payments and interest.
Forbearance could negatively affect your credit scores, which could keep you from being able to get credit from other sources.  For instance, if you are in forbearance and you try to go buy a new car, you could be turned down for the car loan.
The bottom line is that if you have no other possible means of making your mortgage payment, they only option might be forbearance.  However, a lot of people have gone into forbearance over the past year without fully understanding the ramifications.  You really need to understand all of the terms prior to agreeing to forbearance.
If you have questions, we'd be happy to answer them, but the first step is to contact the company that services your loan (the folks you send your payment to) and ask to speak to someone regarding forbearance.  They will have a specific team of people who work with these situations.