What Do You Do If You Are the Victim of Identity Theft?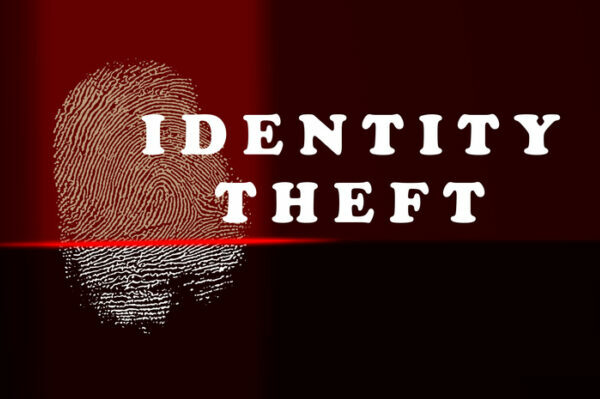 Thieves are constantly at work trying to steal your personal data.  Even if you aren't directly hacked, your information could be compromised if a company you do business with (such as a bank, credit card company, insurance company, doctor's office, or even a mobile app) gets breached by a hacker.
Identity theft protection is critical these days and if you discover that your identity has been stolen or that your personal information has somehow been compromised, take immediate action!
Contact our office if you have questions about this or if you think that you are the victim of identity theft.  There are steps we can take to help protect your credit.