Should I Pay Off My Credit Cards?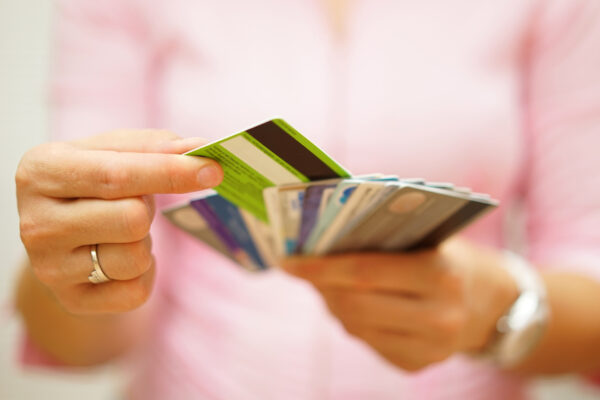 Believe it or not, my advice is no. Many credit card companies are going to be decreasing credit limits and or closing credit cards on consumers to minimize their "at risk" level of exposure. If you gently pay down your credit cards to a 25% usage amount you will be less at risk for a credit line closure by your lending institution than making a sudden payment off.
Remember that paying off and then closing a credit card will result in a huge decrease in your FICO scores.  Cards with a good payment history give your credit scores a boost.  When you close those accounts, you effectively "erase" all of that good payment history and it typically results in a FICO decrease.  Pay credit cards down but never ever close them.
Got questions about your credit card situation?  Need help getting your scores up?  Give us a call, we can help!