A New Credit Scoring Model Offers Help for Those With Limited Credit History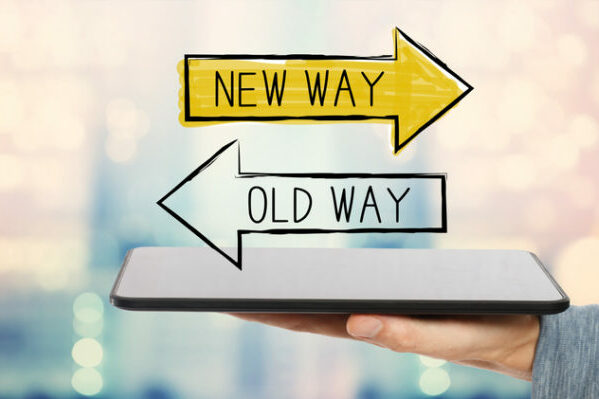 You may have heard us mention this before, but we wanted to provide you with a bit more information.
A new credit scoring model is here!  It allows consumers to have banking information included in their credit scoring.  Here's how it works…
Under this new model, consumers are offered the opportunity to improve their scores by providing information that would not normally be captured on a credit report.  For example, consumers can now provide their banking information which will capture their money habits (such as checking account history).  For those with a strong banking history, but perhaps a limited credit history, adding this information could improve credit scores.
Some of the information that will be used in this new model include:
Length of time your bank account has been open
Recency and frequency of bank account transactions
Evidence of consistent cash on hand in your bank account
History of positive bank balances
Now, we know that some people, when reading this information, will immediately object to credit bureaus having access to their banking info.  Don't worry, this new scoring method is only used if a consumer opts-in for it.   This means that you would need to register for this service and enable the linking of your checking, savings or money market account information with your credit report data.  It's a great option for those who need it, but not something that will be adapted for everyone.
For more information regarding the pros and cons of this new credit scoring model, please contact our office. We would love to schedule a FREE consultation with you.