Inflation, Interest Rates, Your Credit, and Your MONEY!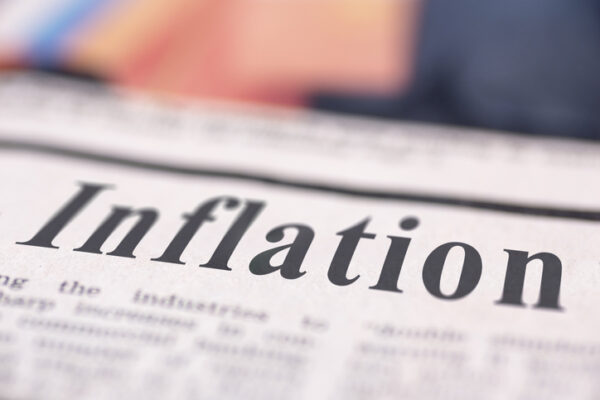 It's no secret to anyone that inflation has hit us hard in the last 10 months or so, and there doesn't appear to be an end coming soon.  Some economists actually believe that it will continue well into 2022.  Again, that's probably nothing that you don't already know.
But did you know that a common inflationary response is for the Federal Reserve Board to raise the Prime Lending Rate.   They have been hinting at this for a while and just today there was news that we may be facing 3 such interest rate hikes in 2022.
Now, the Fed's action does have a trickle down effect on mortgage rates, so that's potentially big news for home buyers, lenders, and Realtors.  But for the average consumer, the REALLY big result of a Fed rate increase concerns credit card debt.
Credit card interest rates are based on the Prime Lending Rate plus a fixed margin (a percentage added to the Prime rate in order to determine the rate on your card).  When you have top tier credit scores, you qualify for lower margins on those credit cards.  But if your scores are poor or even average, you're paying higher margins and thus, higher rates on those cards.  If/when the Fed raises the Prime rate, your credit card interest and payments will go up literally overnight! 
So, if you are someone that carries a credit card balance (or two or three) and if you don't have top tier credit of 740 or higher, then you'll likely pay more on those balances throughout 2022.  This, on top of the inflationary prices of goods and services, means your life just got far more expensive.
There isn't much you can personally do about inflation or interest rates, but you CAN do something about your credit scores.  If you and/or your spouse have credit scores below the 740 mark, let's talk.  We'll explain how credit repair can help you keep that credit card interest from getting too far out of hand.  If you aren't sure what your credit scores are and have some worries about it, we'll help you to evaluate your credit and your options.  And prior to December 31, 2021, you can save $100 on enrollment into our program.
For honest credit information and repair, trust Dedicated Credit Repair!