In Times of Uncertainty, Control What You Can Control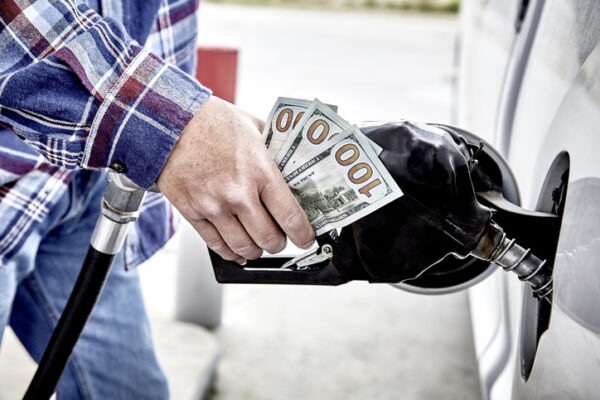 The world is definitely a hot mess right now with a huge list of issues that are not good news:
Inflation
War
Gas Prices
Supply Chain Issues
Interest Rates Almost Surely Going Up
Perhaps the most frustrating part of this is that even though all of these things will definitely impact our wallets, there really is nothing much that any of us can do about these external factors.
So what should we all do?
To begin with, we should control what we can control.  We can control how much we spend, where we shop and what we buy.   Outside of driving to and from work, we can do our best to control how much we drive.  And perhaps above all, we can control our credit!
Now is definitely not the time to be saddled with low credit scores.  They will only make you pay more for high ticket items which are already escalating in price.  And while it may seem like credit repair is just another expense, it's smarter to think of it as an investment since the money you save by having top tier credit scores will far outweigh the cost of credit repair.
With this in mind, perhaps it is time to take a close look at your credit report.  First, make sure there are no errors that need to be addressed.  Then, assess any negative credit items.  If you have negative credit items and your scores are lower than 760, then your chances are excellent that credit repair will boost those scores and put you in a stronger financial position.
So, the next time you feel like complaining about the current conditions out there, feel free to do it!  Heck, it's your right to have an opinion and be able to express it.  But then, take a hard look at the things you CAN control and take action that will put you in a better place.  Call us if you have any questions.  We'd be happy to help.