Debt Collectors MUST Follow These Rules…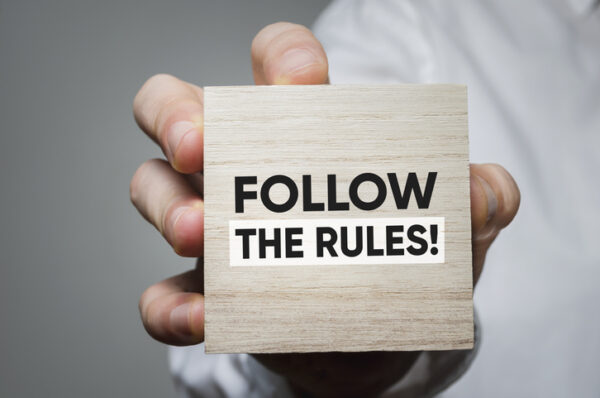 Did you know Debt Collectors MUST abide by the Fair Debt Collection Practices Act?
Debt collectors have rules that they must follow.  We all know that we are responsible to pay our debts.  If you fall behind on paying your debts however, you may be contacted by debt collectors.  These debt collectors have rules that they must abide by.  For example:
Debt Collectors must only contact you between the hours if 8:00 AM and 9:00 PM.
Debt Collectors may not contact you at work IF they know that your employer disapproves.  If the collector is contacting you at work, you need to immediately inform them that you are formally requesting they cease to do so.  Document the date and time of the call for future reference.
Debt collectors MUST identify themselves to you on the phone.
Debt collectors must stop contacting you if you ask them to in writing.  We recommend that you draft and email to them AND send a certified letter to them to document your request.
If you owe the money but the debt collector does not follow the FDCPA you can use these laws to have these items correctly dealt with.  For additional information, please reach out to our skilled team of professionals.