Buying a New Car Anytime Soon?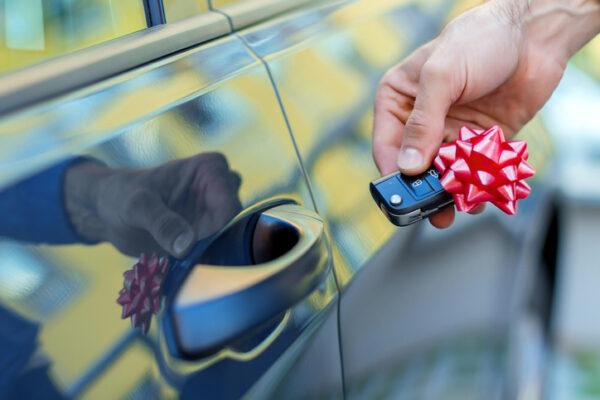 As the end of the year approaches, you will be seeing more and more car advertisements as the manufacturers want to sell as much inventory as possible before the New Year.  If you are contemplating a car purchase and you'll be trading in your old car with an outstanding loan balance, here is something to consider…
Is it true a car dealership will pay off your car loan when you buy a new car?
If it sounds too good to be true, it usually is. Most auto loans will tie the remaining part of your previous loan in to the new loan creating a higher loan amount. Most financing companies will disguise the fee by distracting consumers to focus on the affordable monthly payment. It's important to read the fine print.
You may also want to follow up with the bank or finance company on the old car within a week or two, just to make sure that the old loan was paid in full.