Bankruptcy and Your Credit Scores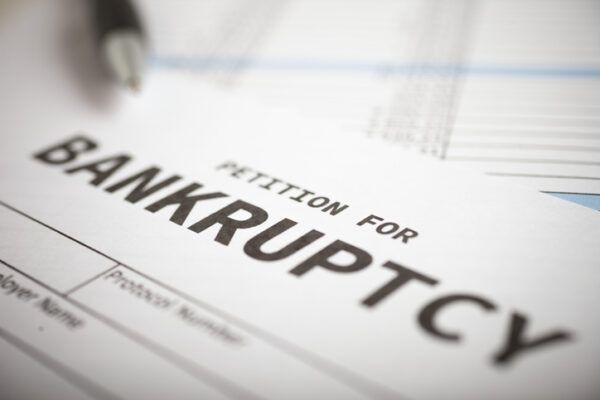 Let's be honest. Sometimes you have to do what you have to do.
Filing a bankruptcy may not be a "Feel Good" moment for you. However, sometimes you have to make a business decision regarding your finances.  There is no way to underestimate the impact bankruptcy has on your credit. It is one of the worst things you can do to your scores. However, it may be the smartest thing to do if the recovery time is faster.
Many clients try to avoid filing bankruptcy and enter into debt negotiation programs.  While it may sound like a good alternative to a BK, here's the problem…  Once a bankruptcy is discharged, your credit can begin to recover in about 2 years.  Conversely, the negative effects of debt negotiation will last until you have completed the program, which is often 3-5 years.
The exact effect of a bankruptcy on your credit scores will vary, but depending on the shape of your credit prior to the bankruptcy, you can typically plan on a score decrease of 150-250 points.
At the end of the day, we can help you. I encourage clients to call us one year after the date of the discharge. We can help clients with the disputing process to have many derogatory and untimely items removed as well as help rebuild and re-establish credit.
There is always a solution!