6 Negative Items That Can Be Removed from a Credit Report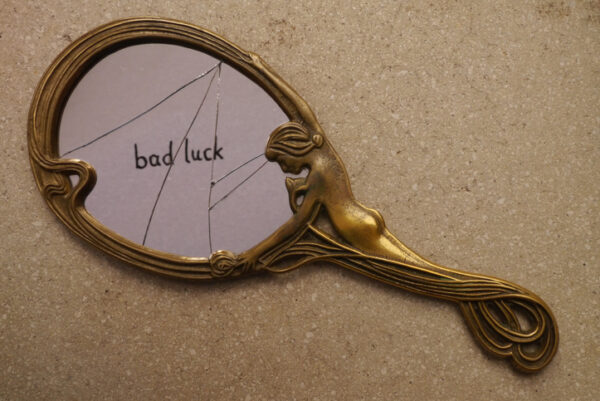 You might be surprised to learn how many different negative items can appear on a credit report.  You might also be surprised at all of the different items that we have had success removing in the past.  It's is more than just late payments and some items can actually remain on a credit report for 7-10 years if action isn't taken to get them removed.
Here are examples of things we have had eliminated from our clients' credit reports over the years…
Late Payments
Foreclosures
Short Sales
Bankruptcies
Active Collections
Settled Collections
Most of these items, if left alone, will "follow" a consumer around like a midnight stalker for years.  They rear their ugly head every time that consumer applies for credit, they increase the cost of automobile financing, they can get a consumer denied for a home loan, and they make every financed purchase cost more.
Remember the old adage of "7 years of bad luck" for breaking a mirror?  These negative items turn into "7 years of bad financing" unless you do something about it!
If you or someone you know has been affected by one of these 6 negative items, we can help to erase the issues before they fester too long.  Sometimes bad things do happen to good people, but there is no need to suffer financially for the next 7 years!  Come see us and let's discuss a better and stronger financial future.  We offer a free initial consultation to answer all of your questions and explain the process.