2022 Rents are Skyrocketing in California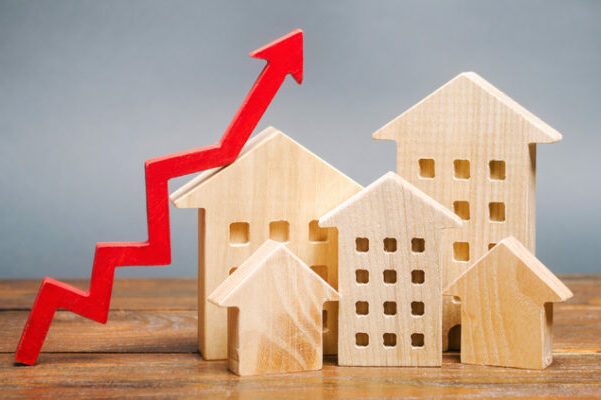 According to Redfin, nationwide rents were up 15% in January 2022, as compared to just one year ago.  In California, however, a number of metropolitan areas are exceeding that nationwide number at an alarming rate.
32% in Riverside
24% in Sacramento
19% in San Francisco
19% in Oakland
16% in San Diego
10% in Los Angeles
10% in Anaheim
9% in San Jose
While some areas put a cap on rent increases, these caps do not apply to properties built in the last 15 years because newer properties are exempt from the Tenant Protection Act.
The increase in rents and property values along with the previous moratorium on evictions have added new layers complexity for potential renters.
1. Many landlords are selling their properties and collecting record profits, which leads to a shortage of rental housing.
2. There is more competition among renters for affordable rental units.
3. Landlords and property managers have increased the minimum qualifications for tenants.
So what does this mean for renters in general?  A few things, such as:
Renters could find themselves having to move unexpectedly if their property owner decides to sell.
Renters signing new leases can expect to pay more than before.
Renters could lose out to other renters who are better qualified.
Renters will be forced to meet higher income and credit standards in order for their applications to be accepted.
Never before have high credit scores been so important for renters.  Previously, renters with average or marginal credit scores have been able to secure housing, even if it meant a higher security deposit.  Now however, those same rental applications are being declined as property owners have become less likely to accept a tenant with low credit. And since they will typically have multiple applicants, it's not surprising that they will select tenants with better credit scores.
This is a serious matter for renters, as we've seen multiple cases where tenants have been forced to move and have been denied housing due to poor credit.  If you are currently renting, you must protect yourself and your family by making sure you maintain high credit scores.  Often, this means fixing your credit now and then being diligent in your use of credit.
Are you living with less than perfect credit?  Do you have negative items on your credit within the past 7 years?  Give us a call and let's assess your situation and explain your options.  If you find yourself in need of rental housing, you'll be glad you did!